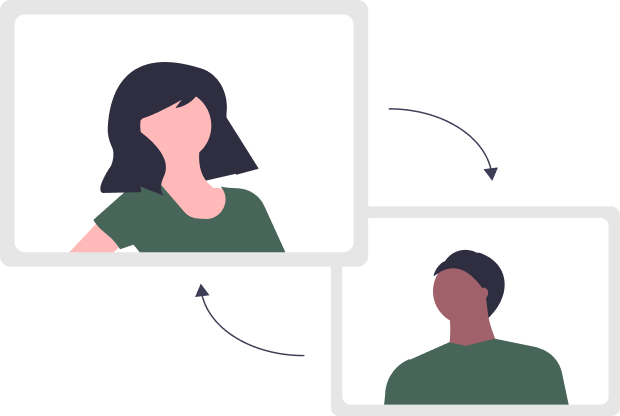 1
Getting to know you
Getting to know you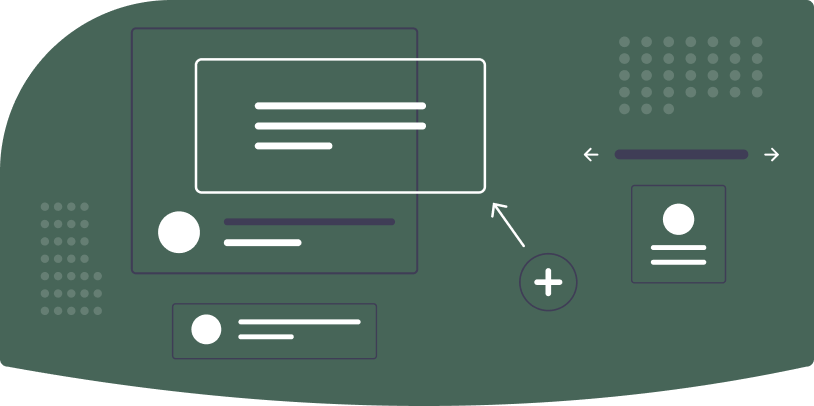 2
Proof of Concept
Your needs and budget come first. We'll align our offering to find you a best-fit solution.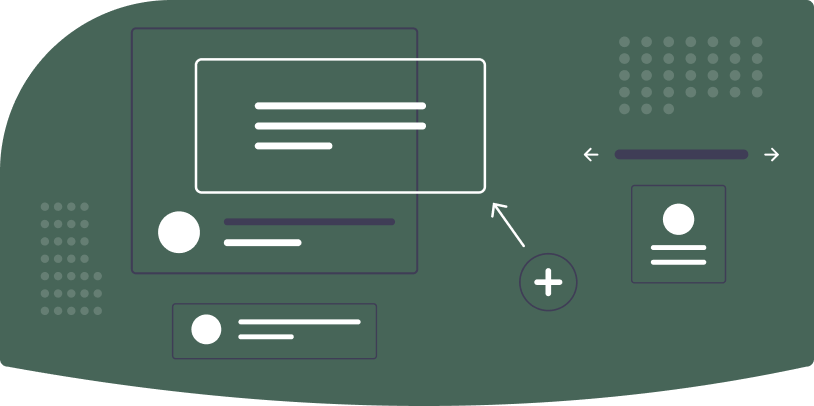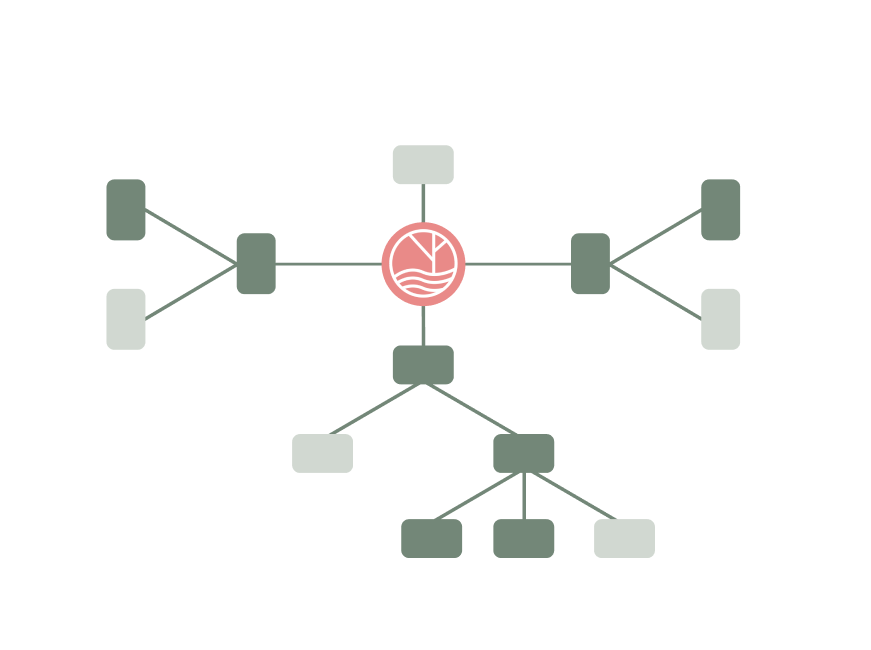 3
Discovery and design
In this session, you'll receive a complete design pack.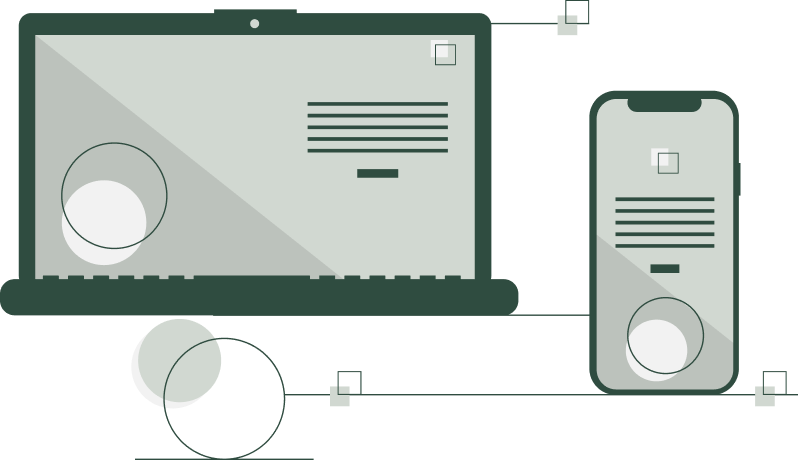 4
Solution development
Always agile, we'll work alongside your team to build lean process-driven, data-led solutions.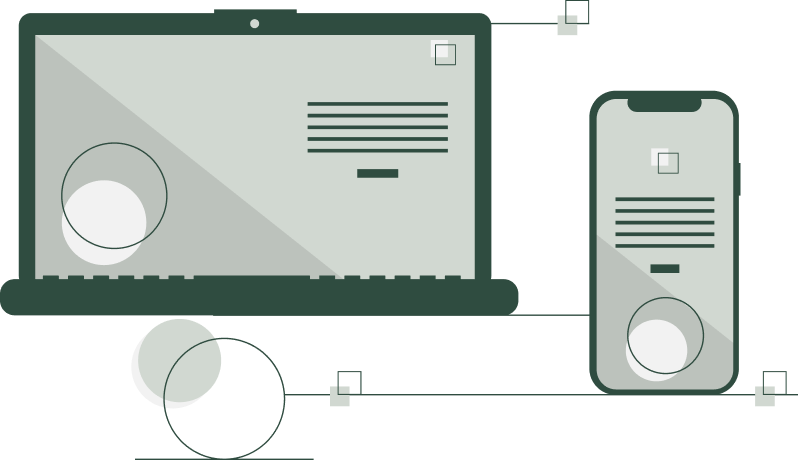 Data-driven, process-focussed
Data-led solutions that meet your specific needs and budget to improve user experience by leveraging the best that digital can offer.
Build better software systems
An agile and forward-thinking approach to automated business processes. No matter the type of industry, digital process automation will transform your operating model.